IN SYNC WITH YOUR FINANCIAL FUTURE
Most of us want to have a better understanding of choices we are faced with as we address our unique life circumstances and take steps to achieve both our immediate and long term goals. With a background in finance, accounting, tax, and investments, we are a valued partner by approaching client objectives in a holistic and comprehensive manner; and developing strategies that help individuals and families understand their options and choose solutions as they travel through life.
Because both CFP® practitioners and CPAs have a high level of professional responsibility and accountability, requiring us to serve the client's best interest first while adhering to the standards and ethical principals related to each certification, license, and credential; we maintain both the CFP® certification and CPA license after acquiring the CPA/PFS credential. We have a clear understanding of the need to deliver financial planning services with fiduciary accountability and transparency.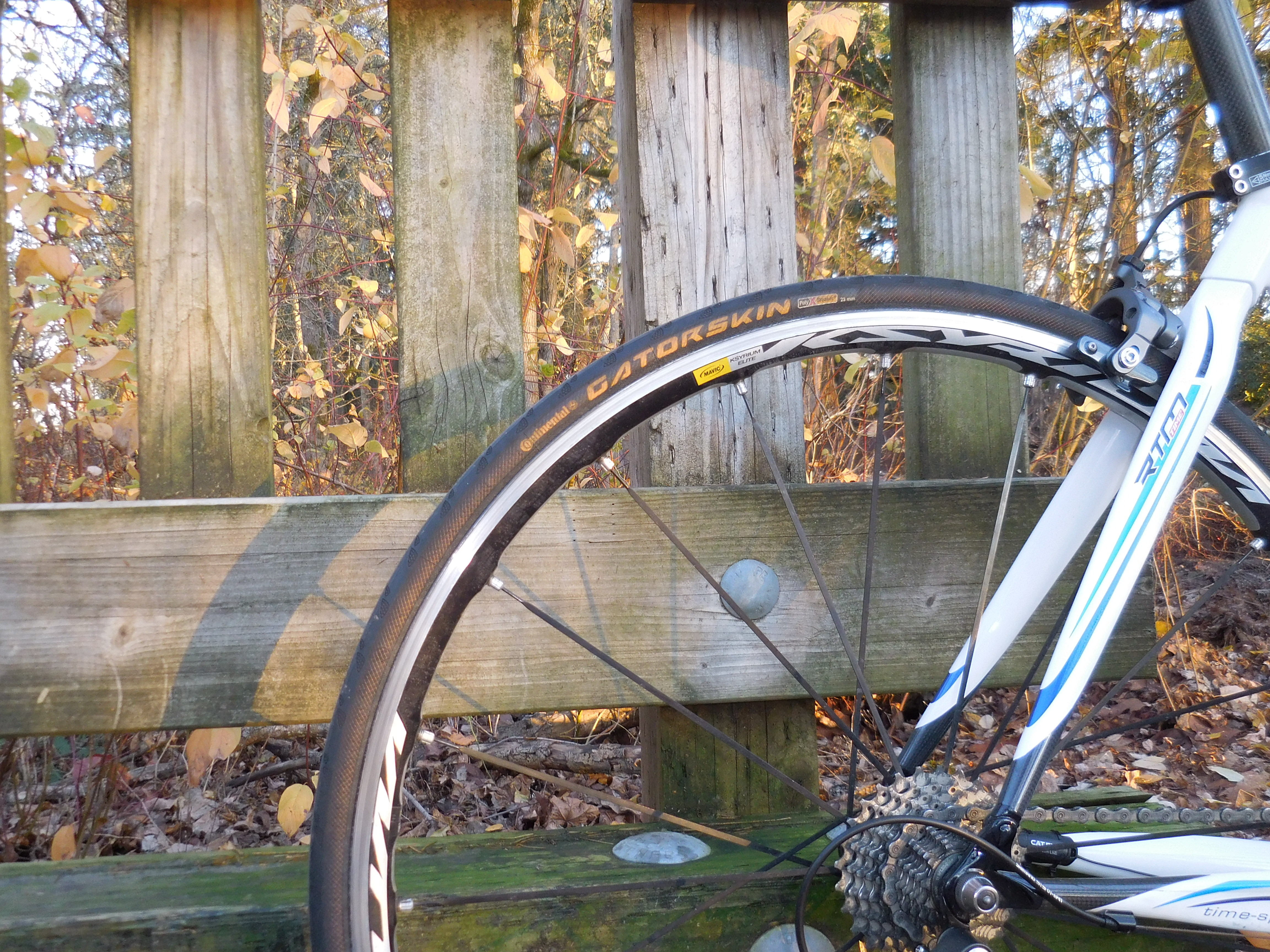 TeriAnn Kruse, CPA/PFS, CFP® is the founder of Tandem Views Investment Services, LLC. After owning a local CPA firm that focused on tax preparation, litigation support, and fraud investigations for 15 years, TeriAnn recognized that many of her firm's clients needed investment and financial planning services from someone that had a better understanding of their full financial health. She became a CFP® and CPA/PFS and then opened her Registered Investment Advisory (RIA) firm.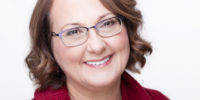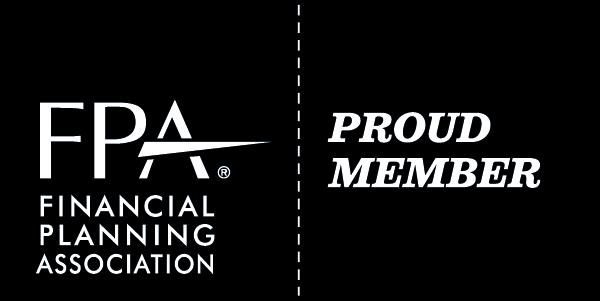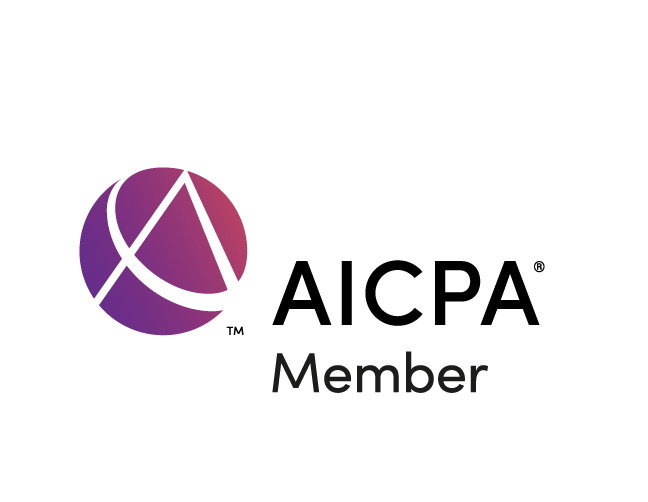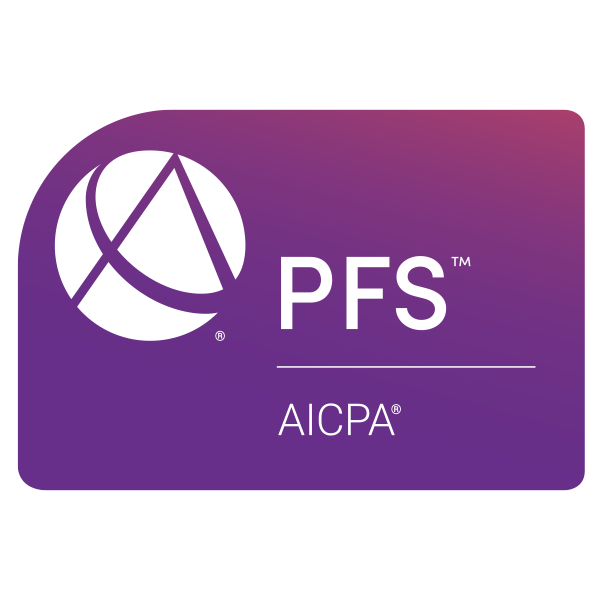 DISCLOSURE
Tandem Views Investment Services, LLC (TVIS) is a state registered investment adviser. TVIS may only transact business or render personalized investment advice in those states and international jurisdictions where we are registered/filed notice or otherwise excluded or exempted from registration requirements. The purpose of this website is for information distribution on products and services. Any communications with prospective clients residing in states or international jurisdictions where TVIS and its Representatives are not registered or licensed shall be limited so as not to trigger registration or licensing requirements. Nothing on this website should be construed as personalized investment advice, which can only be provided in one‐on‐one communications.